News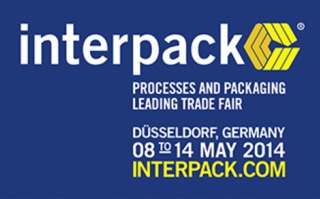 2014-02-28: ETIPACK will be exhibiting at the Interpack Exhibition between 8th and 14th May 2014. Our labelling representatives will be attending the Exhibition and working along side Etipack to showcase the ne...
Read More »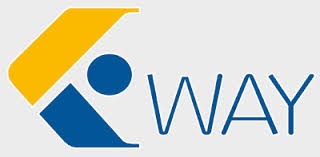 2013-10-30: Etipack launches Eway, the revolutionary generation of new industrial labellers. At the open convention � Eway�, due on November 7, 2013 at Spazio MIL Sesto S. Giovanni, the company has wel...
Read More »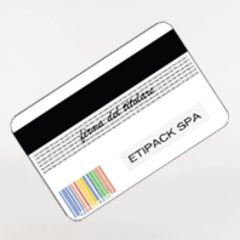 2013-01-11: This solution provides for coding 2 labels and applying them on two cards, placed side by side all along the packaging process: it has been, therefore, necessary, to devise a customized solution wor...
Read More »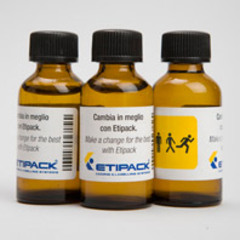 2012-10-01: ETI1 pharma has been devised for wrap-around labelling of pharmaceutical cylindrical vials and vessels and its configuration perfectly suits the needs of this sector. This system features a high r...
Read More »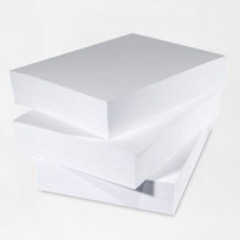 2012-08-25: Agile is the new continuous feeder designed by Etipack for most typical applications in mail processing, with folding machines, ink jet bases and labelling bases. Agile is capable of feeding a wid...
Read More »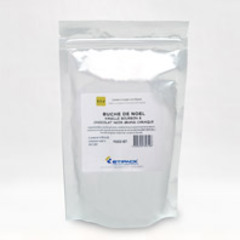 2012-06-08: A complete and integrated system providing feeding, labelling and pre-opening of Doypack sachets. This will increase flexibility within packaging departments, since neutral sachets can be stocked, w...
Read More »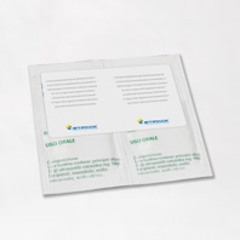 2012-05-30: Etipack provides the solution for sealed bags containing granulated products, overcoming those difficulties while labelling uneven products. This solution is made up by a friction feeder separatin...
Read More »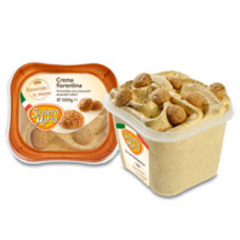 2012-04-06: This solution provides a labelling system for the application of a pressure sensitive label on lids for ice cream tubs; the system is equipped with an ingoing unstaking device and an outgoing stacki...
Read More »